Association des communautés francophones d'Ottawa
"ACFO" is the acronym for Association des communautés francophones d'Ottawa, which translates into "Association of francophone communities of Ottawa". Our mandate at l'ACFO Ottawa is to work, in partnership with the three levels of government and other community organisations and allies, for the development, the protection and well-being of the francophone community of the national capital.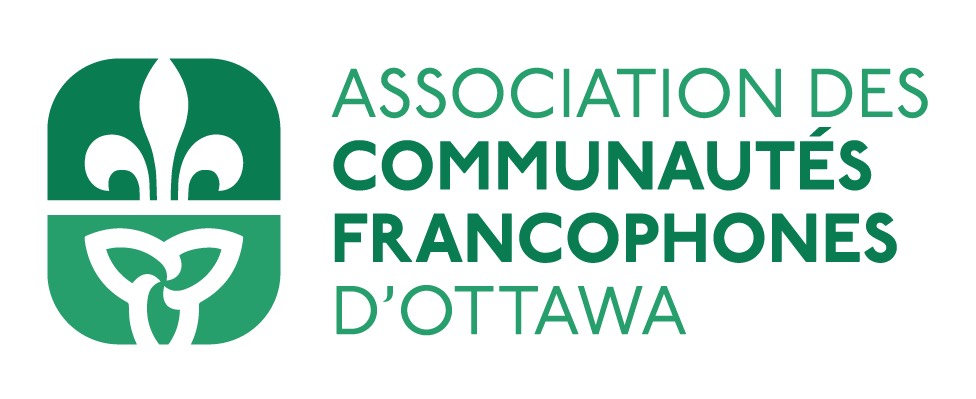 ---
Le Conseil des écoles publiques de l'Est de l'Ontario
Le Conseil des écoles publiques de l'Est de l'Ontario (CEPEO) est le conseil scolaire de la francophonie de demain: ouvert, moderne et pluraliste. Le CEPEO et ses écoles sont des alliés d'importance de la communauté 2SLGBTQ+. Au quotidien, nous nous engageons dans la voie du pluralisme pour célébrer la diversité sous toutes ses formes et en faire un moteur de bien commun pour chacune de nos écoles.Pour en apprendre plus sur le CEPEO, vous pouvez consulter le site web: CEPEO.ON.CA.RESSOURCES ET SOUTIEN À LA COMMUNAUTÉ
Consultez le site web Santé et bien être (section santé mentale et bien-être) pour connaître les ressources disponibles au CEPEO.
Consultez notre Portail Communauté pour prendre connaissance des services et programmes des partenaires communautaires du CEPEO.
INSCRIPTION EN TOUT TEMPS Les inscriptions dans les écoles du CEPEO se font en tout temps. Pour inscrire votre enfant à son école francophone, veuillez consulter le site web: CEPEO.ON.CA/INSCRIPTION. Pour l'école virtuelle, veuillez consulter le site web: CEPEO.ON.CA/PAVE

---
Entre Hommes
We offer activities and workshops about health (sexual, physical, social and mental) in french for GBTQ+ men. We also do indivual support and all our activities are made with the goal of doing harm reduction. Entre hommes is a program developed by BRAS Outaouais situated in Gatineau (109 rue Wright, Hull).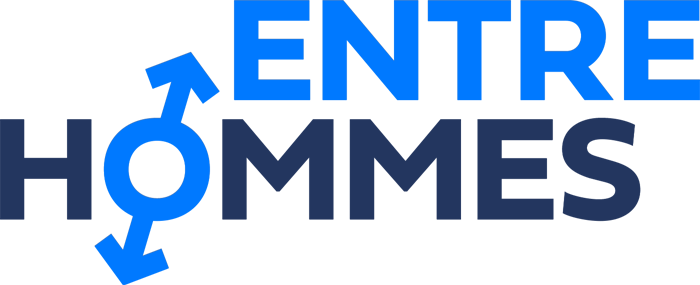 ---
Gradient Spaces
Gradient Spaces is a new Canadian non-profit organization with a simple mission: a future built by us all. Our goal is to create affirming, generative and joyful spaces for 2S and LGTBQIA + people to grow and innovate together.
And our launch event is designed to do just that.
The current technological climate celebrates and benefits queer people. And yet, the lack of data makes it difficult to tell the story of how queer people enter and engage in work in the tech industry. Join us August 25th 6-9pm EST, just in time for Ottawa Capital Pride, for a meeting designed to capture queer stories in tech with or without data.
Tell your story, connect with your peers, listen to speakers and meet the hiring managers at Momentive, formerly SurveyMonkey. Register today!
---
Children's Aid Society of Ottawa
At the Children's Aid Society of Ottawa, we believe that diversity is key to providing the best possible service to the children, youth and families in our community, hence the importance of providing a healthy work environment free of oppression for all staff.
We take pride in the fact that our workforce is comprised of a highly diverse group of employees: racialized, Indigenous, persons with disabilities and persons who identify in different ways with 2SLGBTQIA+
Equity, Diversity and Inclusion being one of the main pillars of our current Strategic Plan, we continue to encourage individuals from all groups, sexual orientations, gender identities and gender expressions to apply for our openings. Various career opportunities and volunteering options are constantly updated on our website: www.casott.on.ca/en/careers/opportunities
If you are interested in becoming (a) foster parent(s), we encourage you to attend one of our upcoming information sessions on August 25 and September 21. Please visit the following link for more information. www.casott.on.ca/en/fostering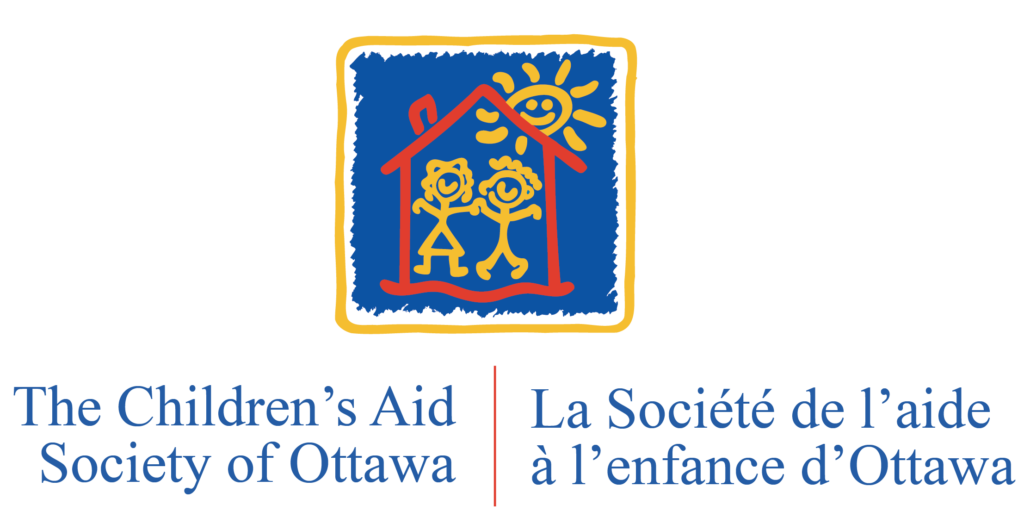 ---
Fjällräven
Nestled in the heart of Westboro Village on Richmond Road, Fjällräven Ottawa is the place to go for classic high quality outdoor gear. We are committed to making your outdoor adventures the best they can be, so visit us next time you want to walk with nature!
We are the official Fjällräven brand center in Ottawa. Each of our sales associates are experts on our products. If you ever have any questions about waxing, repairs, or general care, feel free to drop-in or give us a call. Let us help you pick out gear for your next adventure into nature.
Our mission is to develop timeless, functional, and sustainable outdoor equipment. Our products have a Limited Lifetime Guarantee for the original purchaser against manufacturing defects.
---
Lucky Little Queer
Lucky Little Queer creates art prints, accessories and apparel that are bright and flowery with a hard edge. Their work typically features floral drawings combined with darker imagery like skulls and swords, showcasing feminist and 2SLGBTQ+ mantras. LLQ's products are for babes who have something to say and want to show the world who they are.
https://www.luckylittlequeer.com/shop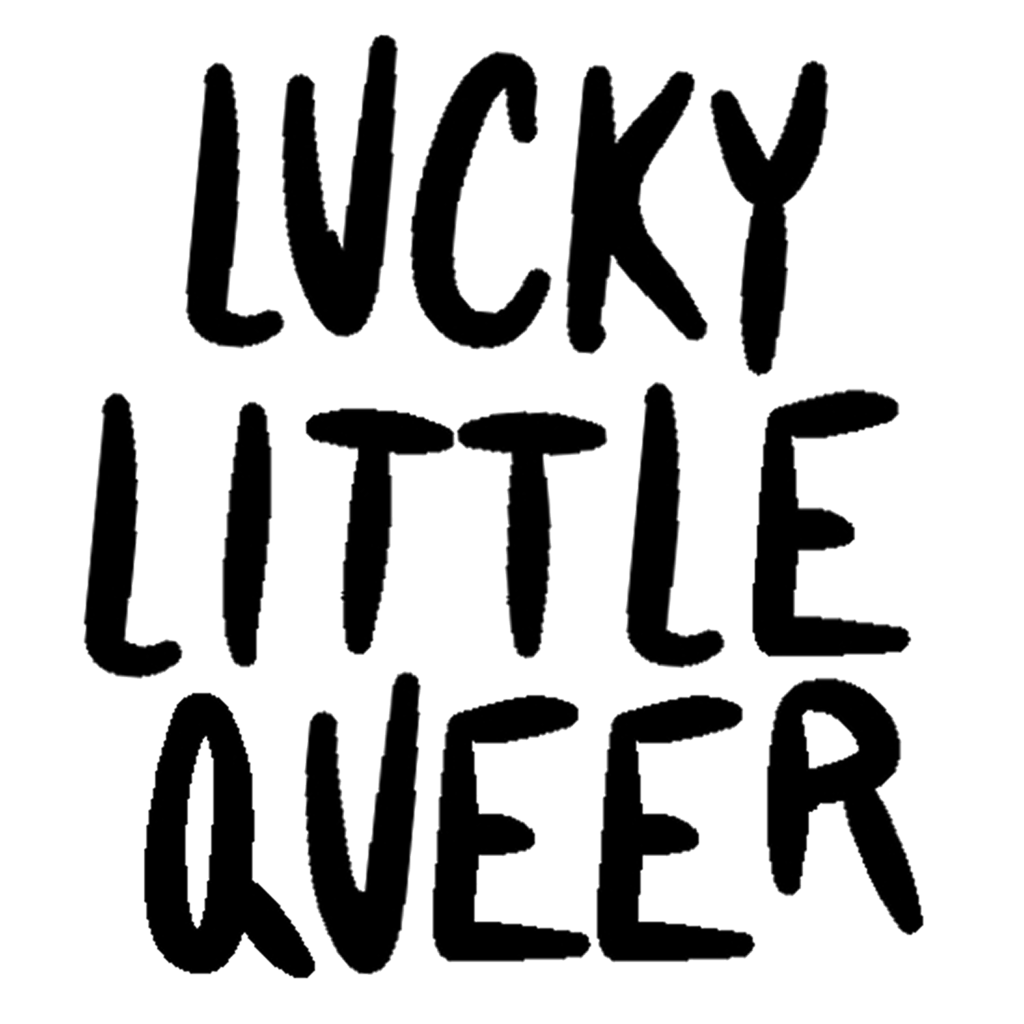 ---