Capital Pride presents "No Tea, No Shade: The Erasure of Black Queer and Trans Resistance in North America" panel discussion.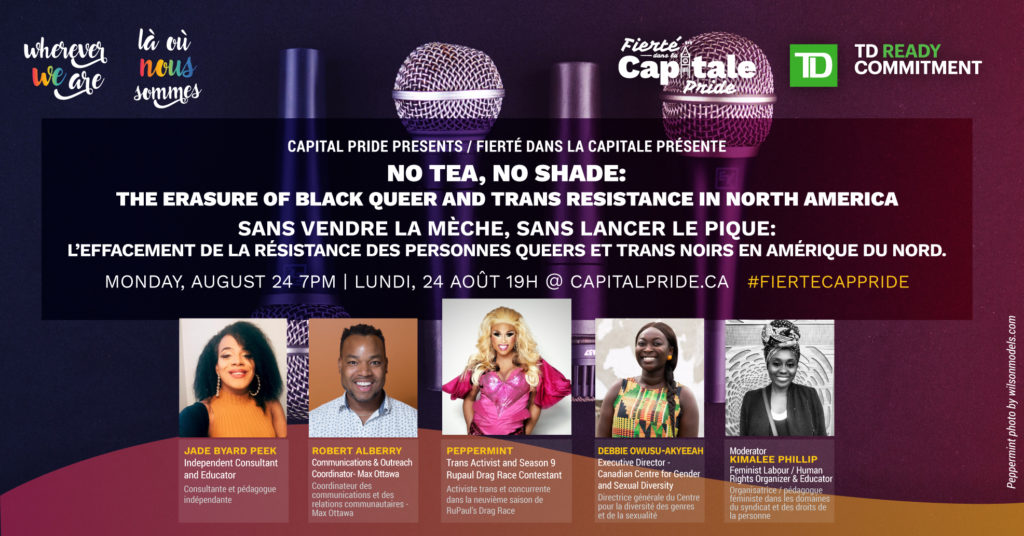 This event includes a LIVE Panel discussion and Q&A with expert panelists discussing North America love-hate relationship with Black Queer and Trans Resistance. The panel discussion will be 1hr and 45 minutes. The discussion will be live streamed over Zoom.
This is a free event, registration is required.
The Four expert panelist includes: Peppermint, Trans Activist and Season 9 RuPaul Drag Race Contestant, Jade Peek-Davies, Independent Consultant and Educator, Robert Alberry, Communications and Outreach Coordinator- Max Ottawa, and Debbie Owusu-Akyeeah, Executive Director of the Canadian Centre for Gender and Sexual Diversity and the panel will be moderated by Kimalee Phillip, Feminist Labour and Human Rights Organizer and Educator.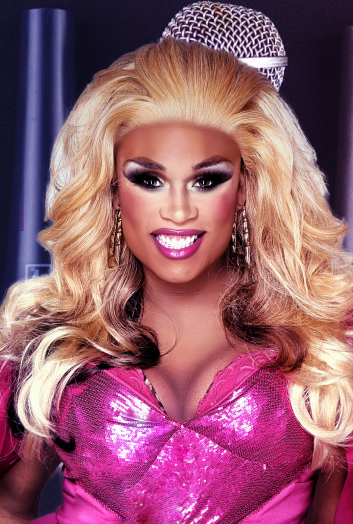 Peppermint
Peppermint is an American actress, singer, television personality, drag queen, and activist from New York City. In 2017, as the runner-up on the ninth season of RuPaul's Drag Race. In 2018 Peppermint made her debut in The Go-Go's-inspired musical Head Over Heels as Pythio, becoming Broadway's first out trans woman to originate a lead role.
Jade Peek-Davies
Jade is an artist, organiser and educator who currently is the Director of Advocacy and Community Care at Canada's first registered 2SLGBTQIA+ charity, Kind Space in Ottawa. She is a 25-year-old, Black Nova Scotian and Mi'kmaq queer trans woman born in raised in Kjipuktuk, Mi'kma'ki (Halifax Nova Scotia). Jade studied her B.A in Art History focusing on African and Indigenous methodologies at NSCAD University and focused on curating spaces for pedagogy. She also served three consecutive terms on the National Executive of the Canadian Federation of Students ending her tenure as Deputy Chairperson, and producing an Anti-Racism Tool-kit for Campuses in 2018. Jade has dipped her toes in several arenas since 2014, to advocate for creating tables, as opposed to just sitting at one. You can find more about what Jade is up to online. Kwe me'tal-wuleyn?! Taliaq, lnu'wi'tm! Teluisit. Jade aqq K'jipuktuk tle'iawi. Antaguejgwej aqq lnu'k tle'iawit.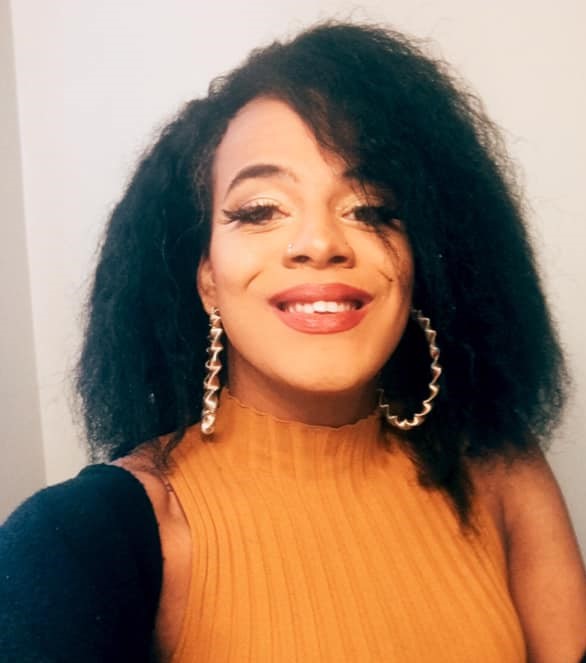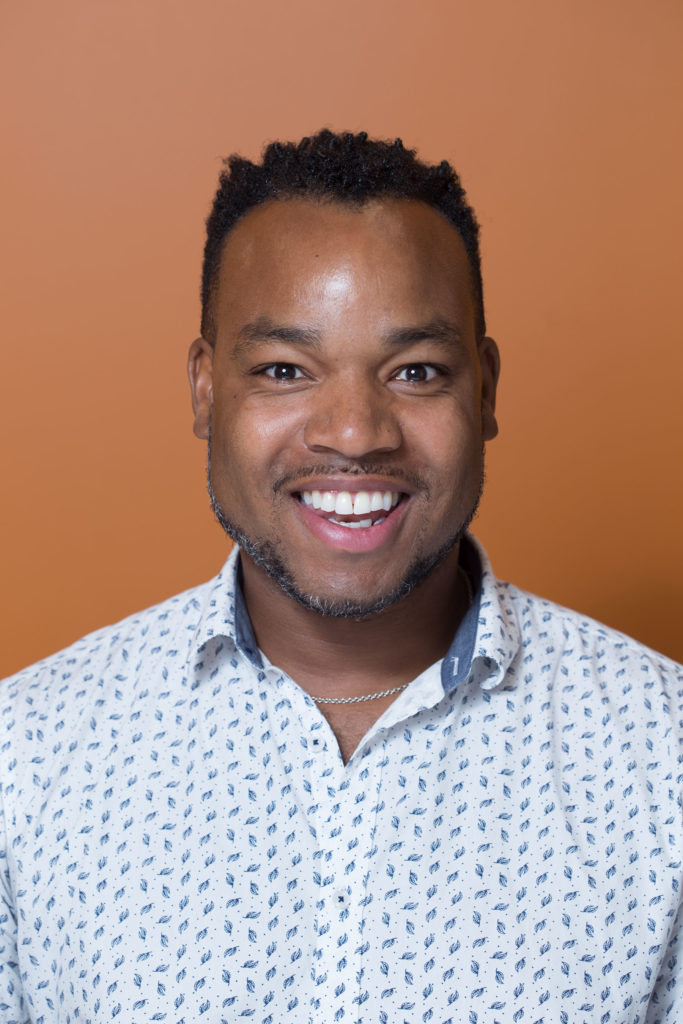 Robert Alsberry
Robert Alsberry has a lifetime experience of navigating the world as a Black, queer male. Born and raised in Pittsburgh PA, he worked as a massage therapist and Registered Nurse obtaining his BSN for Carlow University. Since moving to Canada in 2016, he's volunteered and presently works at MAX Ottawa as their Communications and Outreach Coordinator. He's most proud of starting and co-facilitating Keeping it 100, an ongoing discussion group for Black guys into guys in the Ottawa area that's been active for 3 years. He is also a member of the steering committee for the Black Gay Men's Network of Ontario. Robert has participated in many LGBTQ+, African, Caribbean, and Black (ACB), HIV/AIDS, and/or mental health focus groups, seminars, and symposiums.
Debbie Owusu-Akyeeah
Debbie Owusu-Akyeeah is a Black feminist with over 8 years of local and international advocacy experience in a variety of roles ranging from programming and counselling to policy analysis and project management. She is the new Executive Director at the Canadian Centre for Gender and Sexual Diversity (CCGSD). She has had the pleasure of bridging her passion for social justice with international development at Oxfam Canada and volunteering with feminists organizations like the Ottawa Dyke March, Harmony House Women's Shelter, and Planned Parenthood Ottawa. She is also a board member of the Venus Envy Access Fund creating funding opportunities for members of the community she loves so much. When Debbie isn't yelling into a megaphone at protests or organizing events, she's probably on a field somewhere playing rugby. Or baking a cake.
Moderator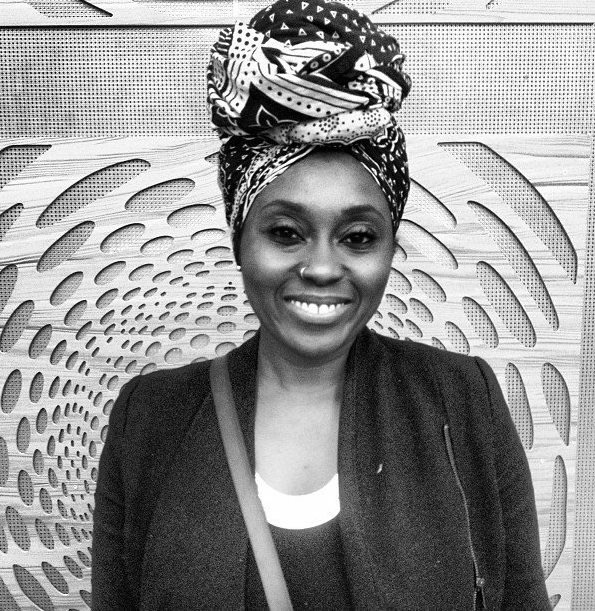 Kimalee Phillip
Guided and informed by ancestral, Black, queer, feminist theory and practice, Kimalee Phillip is a Grenadian woman of African and Indigenous descent, currently living on stolen and occupied Indigenous territories, now known as Toronto, Canada. A skilled feminist and anti-racist educator, writer and organizer, she is a Human Rights Representative with Canada's largest public sector union, the Canadian Union of Public Employees, and does international feminist movement-support work with the Association for Women's Rights in Development (AWID). She's a member of the Caribbean Feminist Action Network that recently hosted a free, online course on society, ecology and economics. You can freely access the teaching materials online. She organizes with the Caribbean Solidarity Network in Toronto and has authored several articles and book chapters exploring memories and the Grenada Revolution.