In partnership Dignity Network, InterPares. Fierté Canada Pride, CUPE National and Capital Pride.
Join us for discussions with 2SLGBTQ+ leaders from around the globe for a series of conversations on the impact of the COVID-19 pandemic on human rights movements in their countries and regions.  
This is a free event, registration is required.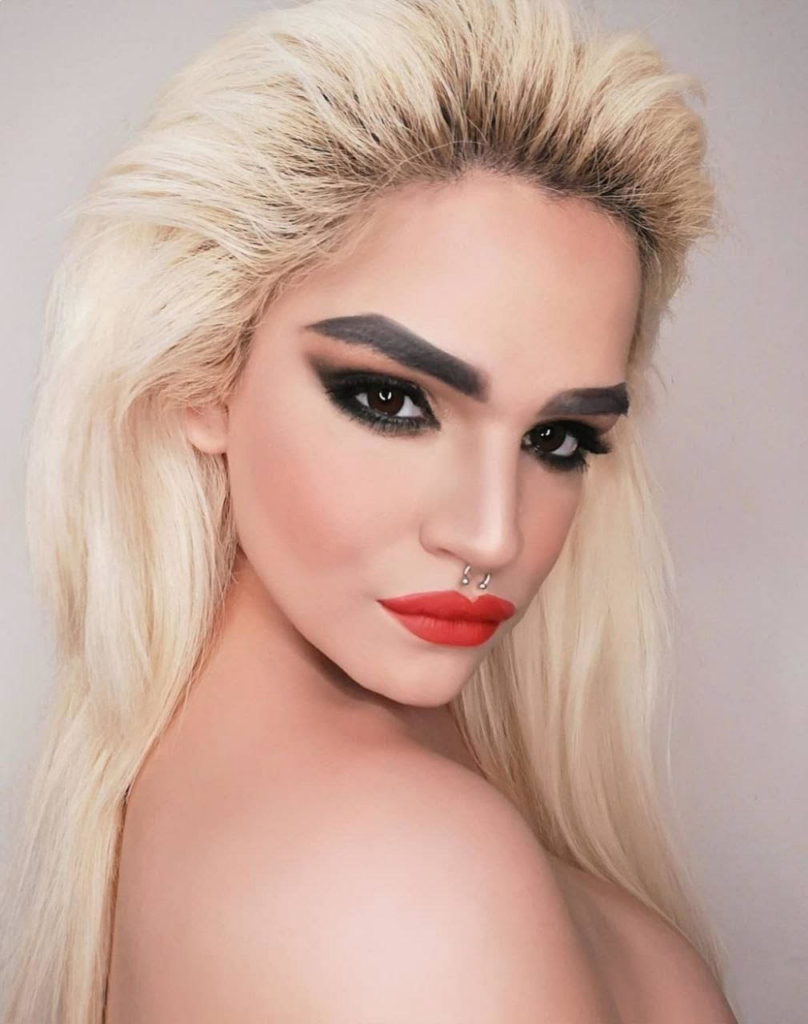 Cristina Rodríguez
Cristina Rodríguez is a social communicator-journalist, proud trans woman, transfeminist and defender of human rights. She is currently working as coordinator of the LBTI Young Women's area of the Fondo Lunaria, based in Colombia.
Mirosława Makuchowska
Mirosława Makuchowska is an LGBT activist from Poland involved with the largest Polish LGBT organization Kampania Przeciw Homofobii (Campaign Against Homophobia) since 2006. Currently holds the position of Vice Director of Campaign Against Homophobia.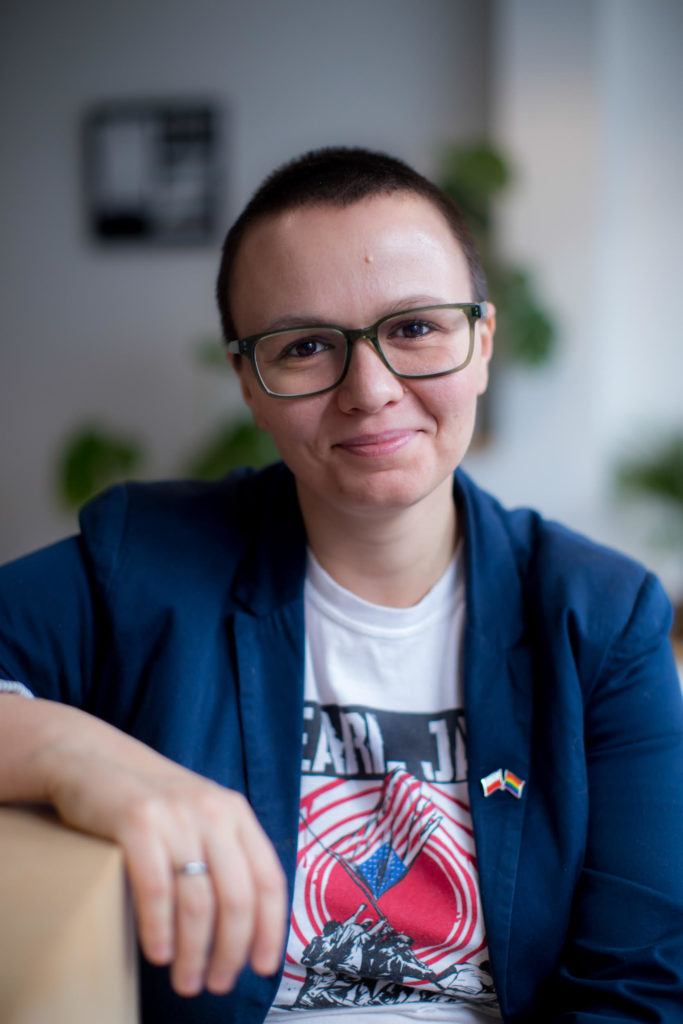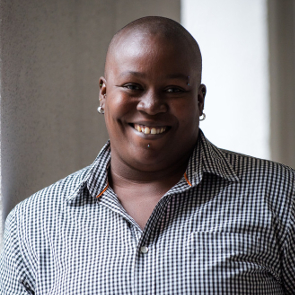 Kenita Placide
Kenita Placide is the Co-Founder and Executive Director of ECADE, the Eastern Caribbean Alliance for Diversity and Equality and is based in St. Lucia. Kenita is also Americas representative for the Commonwealth Equality Network.
Caroline Kouassiaman
Caroline Kouassiaman est la directrice générale de l'Initiative Sankofa d'Afrique de l'Ouest (ISDAO), fonds géré par des activistes LGBTQI qui résident et travaille en Afrique de l'Ouest. Elle est une féministe panafricaine et queer d'origine ivoirienne et afro-américaine. Elle réside actuellement à Accra, au Ghana, et possède plus de 16 années d'expérience dans les domaines du développement international, des droits de la personne et de l'enseignement, y compris 8 années de philanthropie relativement au féminisme et aux droits de la personne.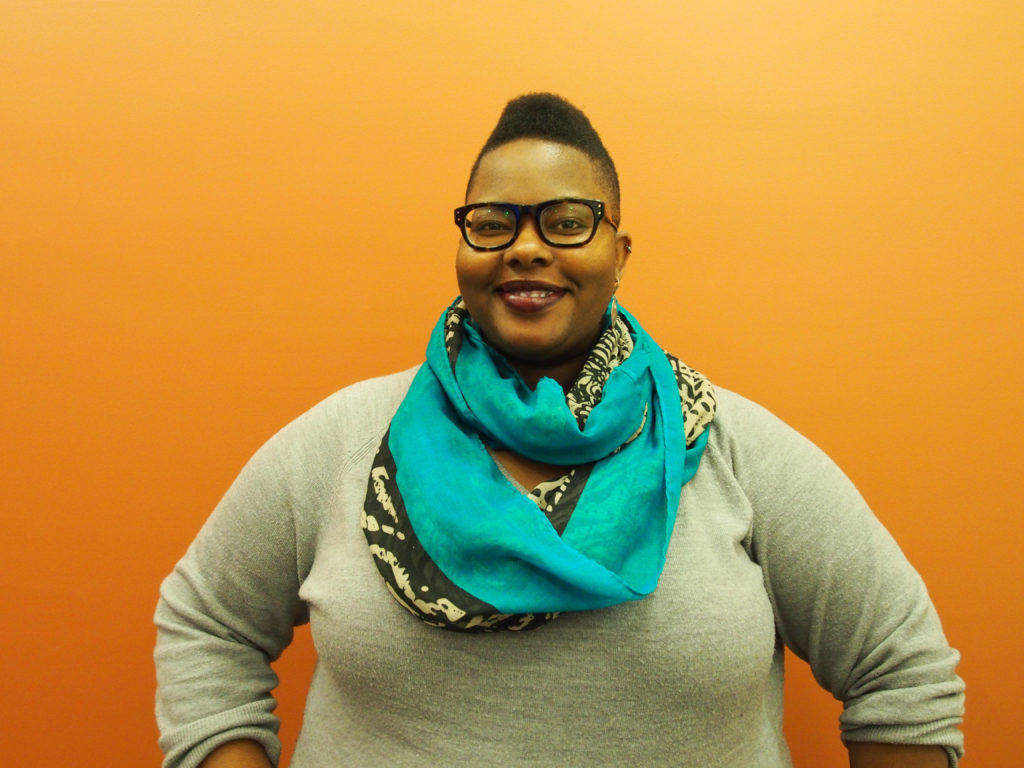 Moderator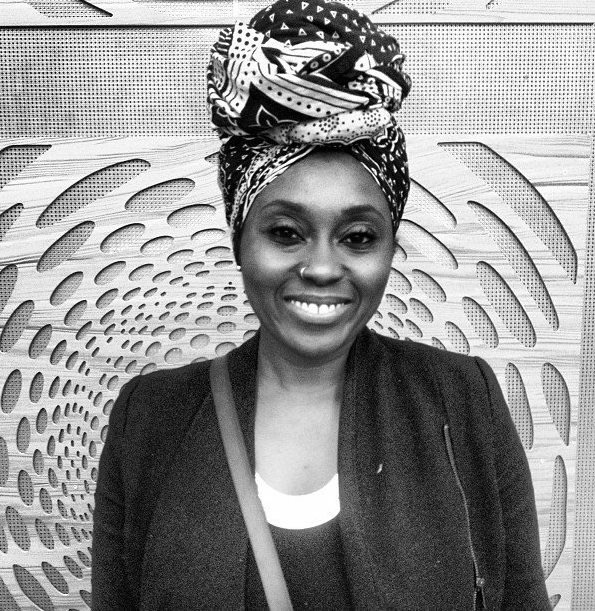 Kimalee Phillip
Guided and informed by ancestral, Black, queer, feminist theory and practice, Kimalee Phillip is a Grenadian woman of African and Indigenous descent, currently living on stolen and occupied Indigenous territories, now known as Toronto, Canada. A skilled feminist and anti-racist educator, writer and organizer, she is a Human Rights Representative with Canada's largest public sector union, the Canadian Union of Public Employees, and does international feminist movement-support work with the Association for Women's Rights in Development (AWID). She's a member of the Caribbean Feminist Action Network that recently hosted a free, online course on society, ecology and economics. You can freely access the teaching materials online. She organizes with the Caribbean Solidarity Network in Toronto and has authored several articles and book chapters exploring memories and the Grenada Revolution.