Meet our new Executive Director, Osmel!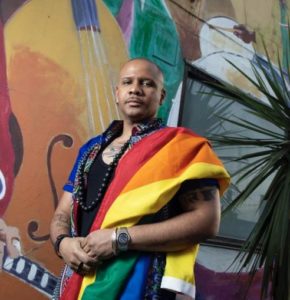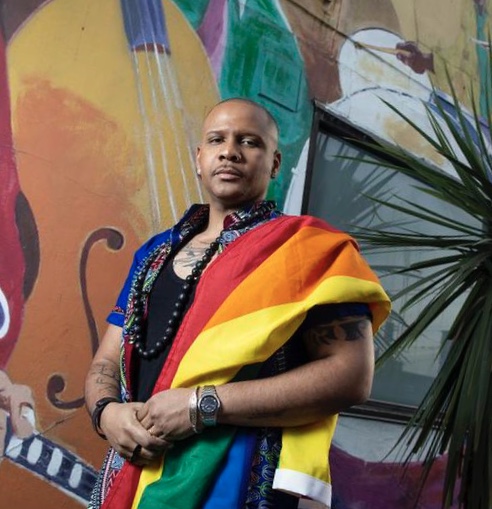 Osmel B. Maynes (He/Him/His) is a social justice activist, non-profit sector executive, and seasoned event planner. He was born in the Dominican Republic and raised in the twin-island state of Antigua and Barbuda. Osmel identifies as an Afro-Latino cisgender queer man.
Osmel immigrated to Canada as an international student in 2003 to pursue a Political Science Degree at Carleton University in Ottawa, Ontario. Osmel has called Canada home for 10+ years.
During his time working with 2SLGBTQ+ community-based organizations in both Toronto and Vancouver, Osmel focused his work on advancing effective grassroots and province-wide social programming, enhancing the inclusion of marginalized voices, pushing for sound public policy, and overseeing effective strategic planning in the non-profit and charitable sectors.
Osmel is excited and honoured to advance the vision and mission of Capital Pride and strongly believes in the power of inclusion to affect lasting social change.
You can reach Osmel at [email protected].